---

Offline access
Once you have logged in and downloaded your details, you will be able to use the app offline

Choose a default member
Configure a default policy member to display on launch for quick stress-free display

Family coverage
Can be installed on all of your family member's phones with one account

Environmentally friendly
Reduce your carbon footprint with your virtual membership card, certificate and policy documents
If you're an existing customer, please note:
The policy number entered on the app will look different to the one on your membership card.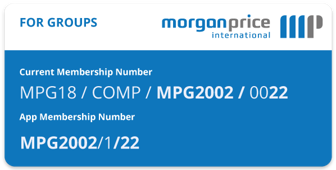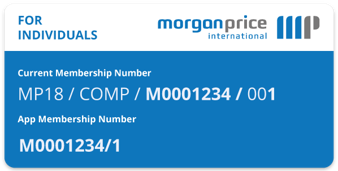 If you're unsure of your app Membership Number or need assistance with the app, please contact us on 01379 646 730 or email app@morgan-price.com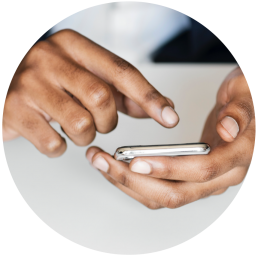 Getting Started
Please note, if you have a membership card and would like access to the app, please email
app@morgan-price.com with your full name and policy number so your documents can be made available for use within the app.
Step 1
Download the app by visiting the App Store or Google Play Store. Search for 'My Morgan Price' and download for free.
Step 2
Sign Up! Fill in all required fields to receive a confirmation code sent via email.
Step 3
Enter your confirmation code and login with your email address and password.
Step 4
Once logged in, add your policy number and press 'return' to get access to your policy details.
---
Making the most of the App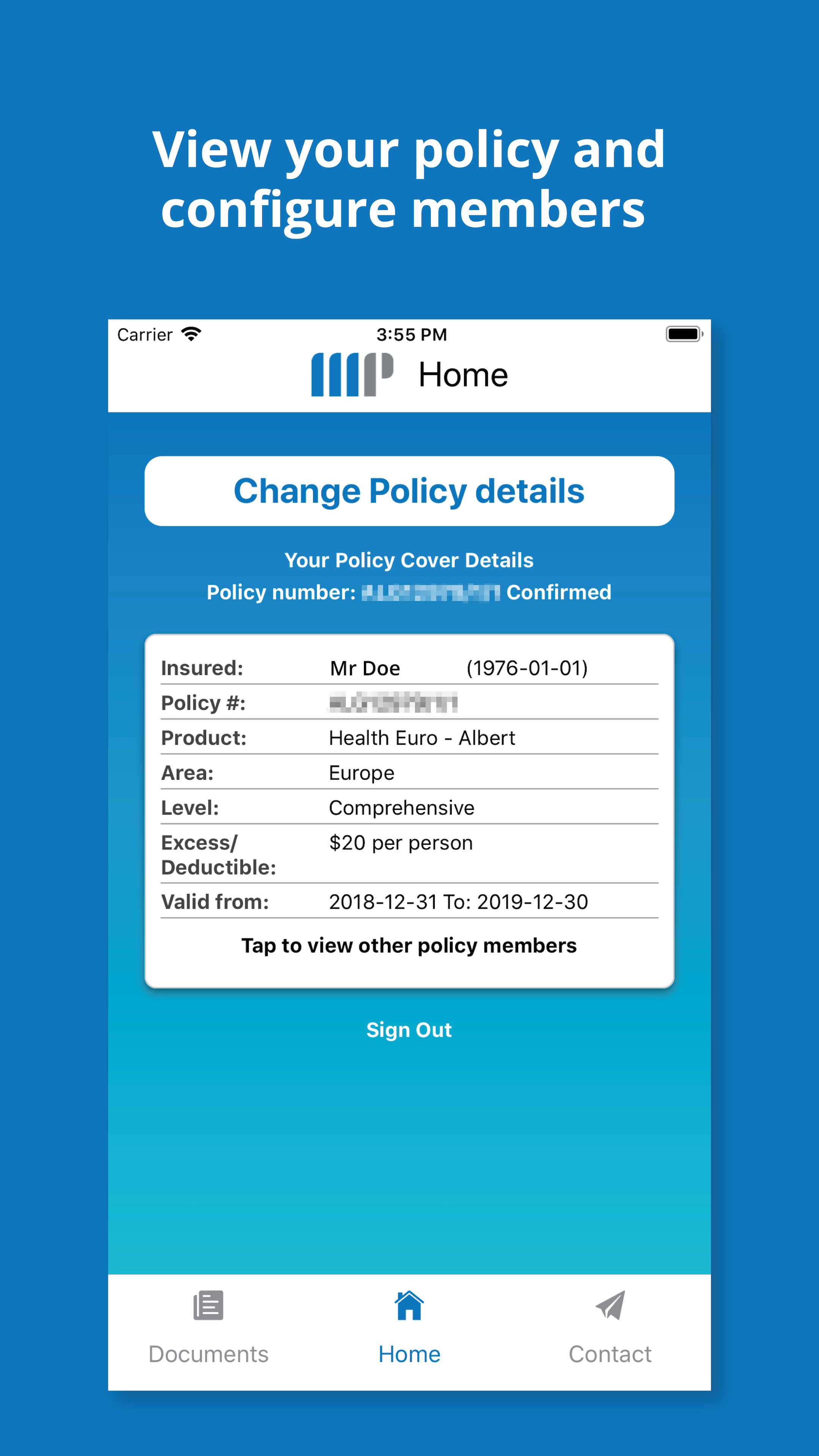 Home Screen
Once you've selected a default member, their details will be on shown when you launch the app. It is important to get your policy details when you are online so that when you need them in the future they are already on your phone. Generally you shouldn't need to "Change your policy details" or "Sign Out", but you may do so using the button and link.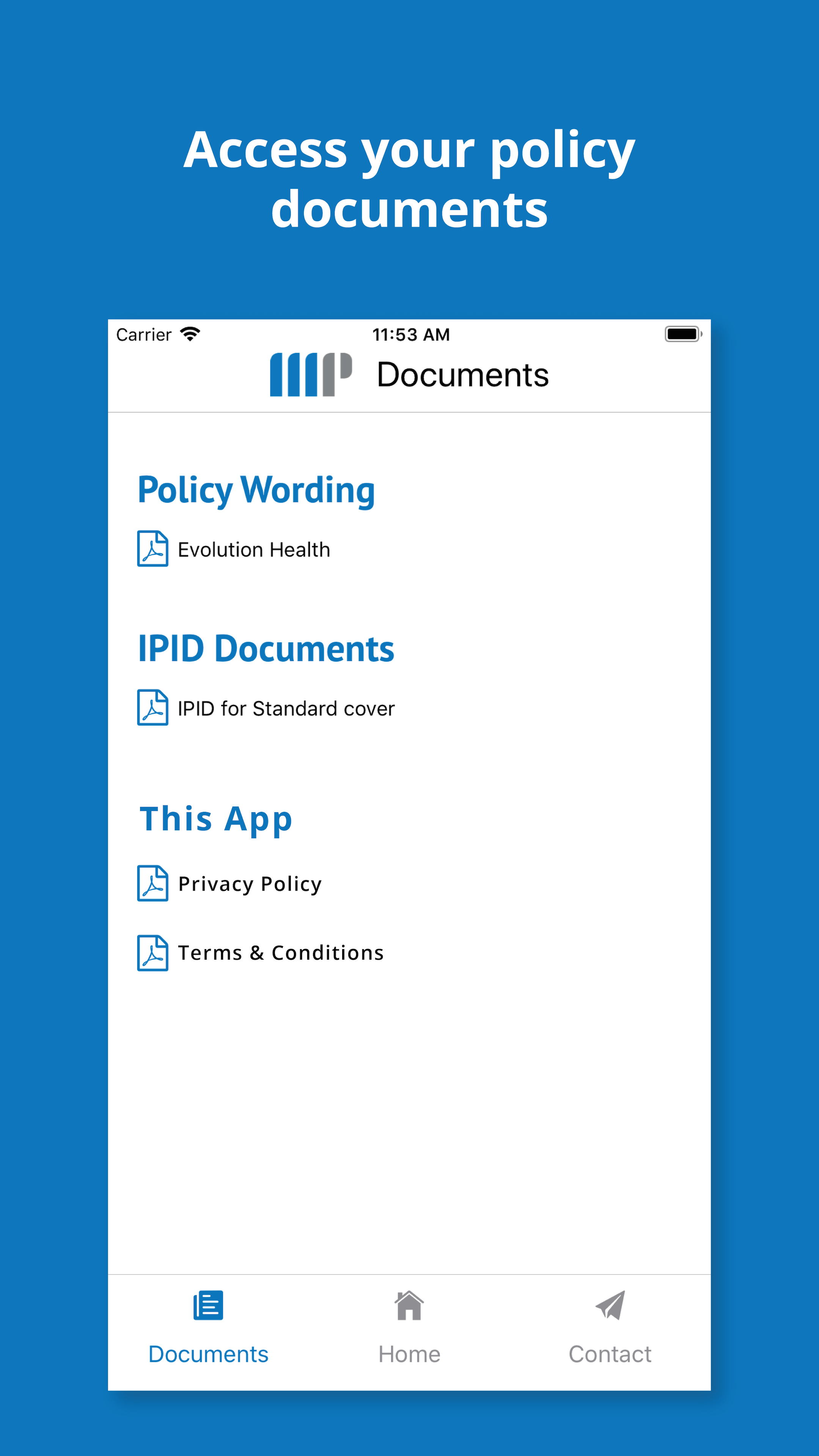 Documents Screen
In order for you to check your coverage while you are away, without having to take all of documents with you, this screen will provide access to the PDF versions of your documents. Please note that downloading these documents will require that your phone has an active internet connection and a suitable PDF reader on your phone.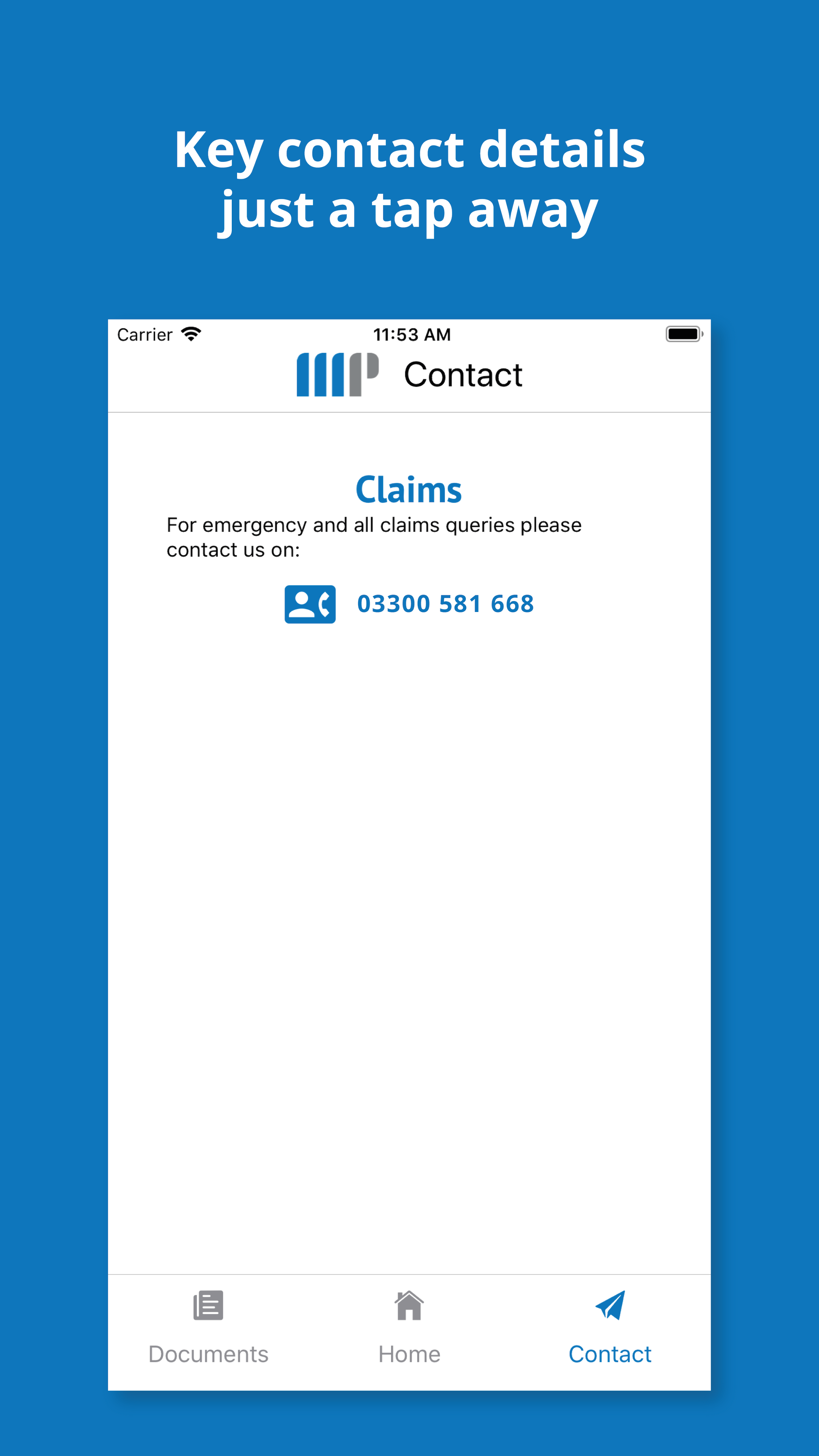 Contact Screen
Should you need to contact the Morgan Price team to make a claim, register or get help with the app, our details can be found on the Contact screen. Please do not rely on the numbers shown in this website image as it just an example, but the actual screen in the App will adapt to show you the correct contact information for your policy.